hey people.
maybe this has been asked before, but these shoes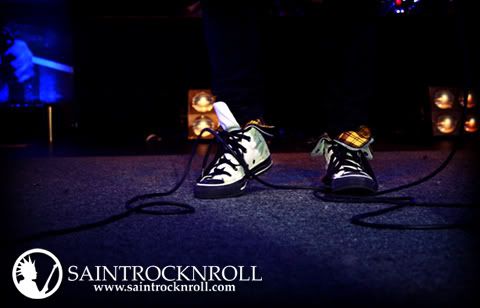 </a>
are just amazing and i've been looking for them for so long. i know they are converse hi-tops, but the site where you design your own doesn't let you make double-tongued shoes.
does anybody know where you can find these exact?
thanks!!